Audio Podcast Available on the following networks
Video Podcast Available on the following networks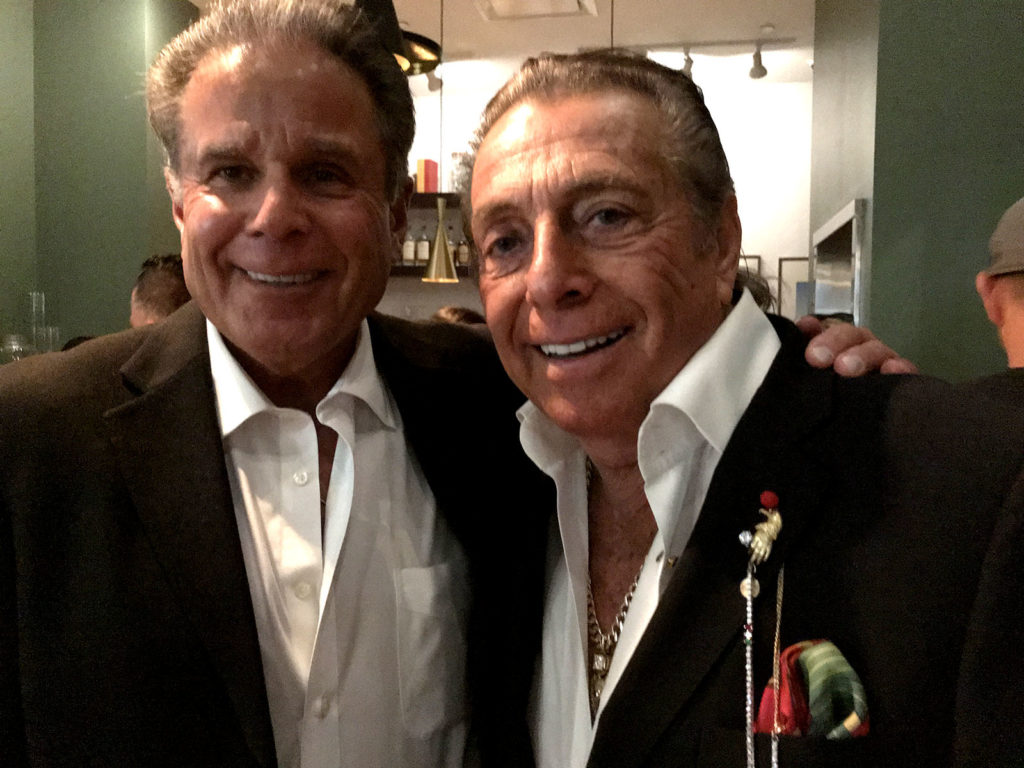 Welcome to The Hollywood Godfather Podcast. Actor, entrepreneur, philanthropist, and Mafia associate Gianni Russo best known for portraying Carlo in 'The Godfather' has teamed with an unlikely ally, Patrick Picciarelli, writer, retired NYPD lieutenant, and current private investigator to put together a thought-provoking, tragic, funny, and often shocking view of Gianni's life in the mob and the movies. His counterpart and co-host, Patrick, gives his insights into the world of crime, and comments on characters both men have known, as well as the current happenings in Hollywood and the mob.
The friendship between Gianni and Patrick did not have the usual beginnings of boyhood camaraderie. Both Gianni and Patrick were born and raised in New York's Little Italy and lived a scant short block from each other, but that's where the similarities end. Gianni sought his future with the Mafia, while Patrick became a New York cop. Their paths crossed a few times, and each was on the other's radar; distrust and wariness always hovering. However, they became friends and now discuss all the complexities that surround the two diverse worlds of organized crime and police work. 
Get a Personalized Message from Gianni Russo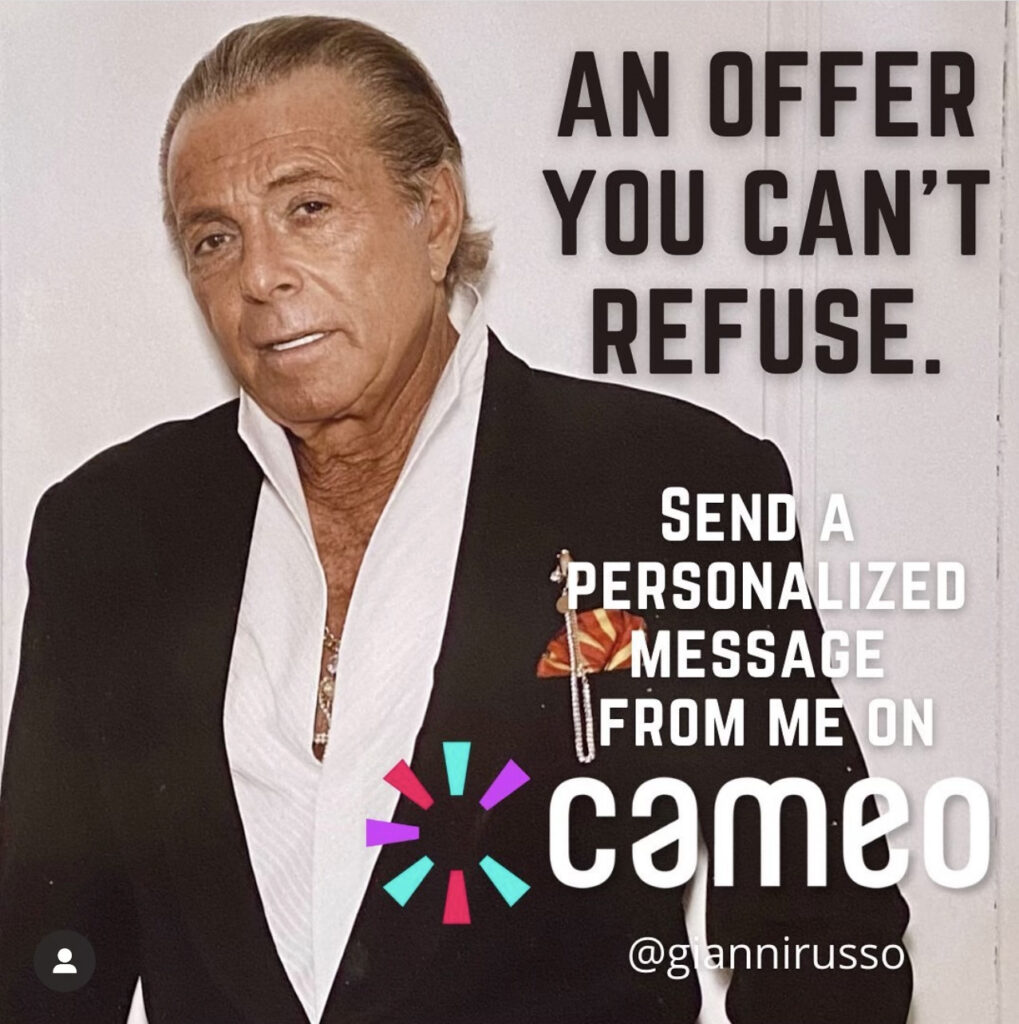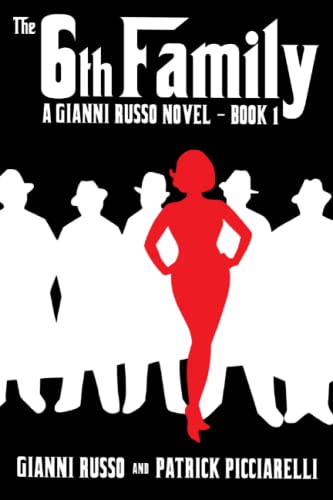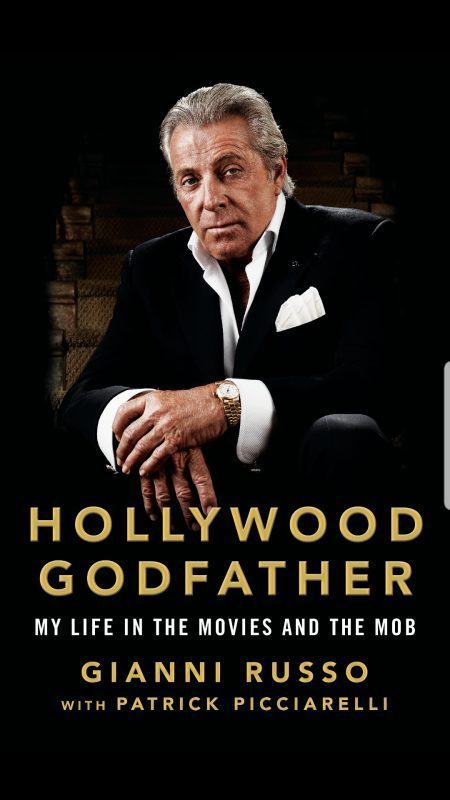 Gianni &  Patrick's weekly podcast delves into the world of the Mafia, crime, international intrigue, inside Hollywood, and places such as the Vatican and Iraq; that one would never think of in the same sentence as the mob and cops. Fascinating stories include Hollywood stars such as Frank Sinatra, Marilyn Monroe, and Marlon Brando along with numerous prominent Mafia figures and even U.S. Presidents. The group is frequently joined by special celebrity guests, such as Paul Anka, Steve Schirripa, Chazz Palminteri, George Gallo, Nick Vallelonga, Tom Dreesen, Patrick Bet-David, and more. They also answer email questions and frequently interact with listeners on-air.
The Hollywood Godfather Podcast releases a new show every Wednesday! Be sure to follow us on Instagram @hollywoodgodfather and on Facebook. 
The book, "Hollywood Godfather: My Life in the Movies and the Mob" by Gianni Russo with Patrick Picciarelli, was published in hardcover and audio by St. Martin's Press on March 12, 2019 and is available for purchase on Amazon.